Our contact information

:

AD Intrade Kft. 1132 Budapest, Kresz Géza utca 29 IV. em.6.

Tax number: 14446388-2-41
Company registration number: 01-09-904216

Phone number: +36 1 786 3120, +36 1 780 2553
Email: info@adintrade.hu

Facebook contact: https://www.facebook.com/adintrade/

Our colleagues will enthusiastically help you and your company!

Call us or write to us!

We will find and provide you with the most optimal customs and foreign trade constructions by knowing the home and foreign authority regulations, habits and rules, and the possibilities of foreign trade techniques, together with the use of the most modern electronic customs procedures. You can count on us!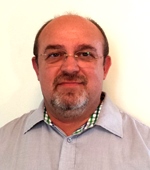 Would you like to know how much customs duty you will have to pay? Or, would you like to export? Do you need a certificate of origin? With almost 30 years of professional experience, I will help you find solutions for such problems and similar customs-related questions. Please place your trust in me and call on me for any and all of your needs!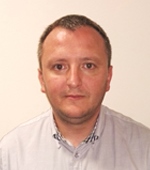 Do you purchase goods from abroad and sell them domestically? Are you a home manufacturer? Are you lost in the labyrinth of the Intrastat rules or the regulations concerning environment protection product fees? Making use of my nearly ten years' professional experience, I will help you find the possible simplifications and cost-reducing solutions allowed by law to fulfil your commitments.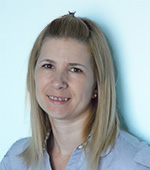 Do you need up-to-date information about customs law concerning the export or import of your goods? I offer answers to your questions and solutions for your problems. I have twenty years' professional experience as a customs official. I recommend cost-effective, optimized customs procedures for ventures dealing with foreign trade.